A future that needs different forms of power and the right conditions to succeed.
Around the world, people, businesses and countries are striving for a better future.
That's why at power Express , we work round the clock, making sure you get the electricity, you need, whenever and however you need it – we bring our expertise team and generators to any location, in India….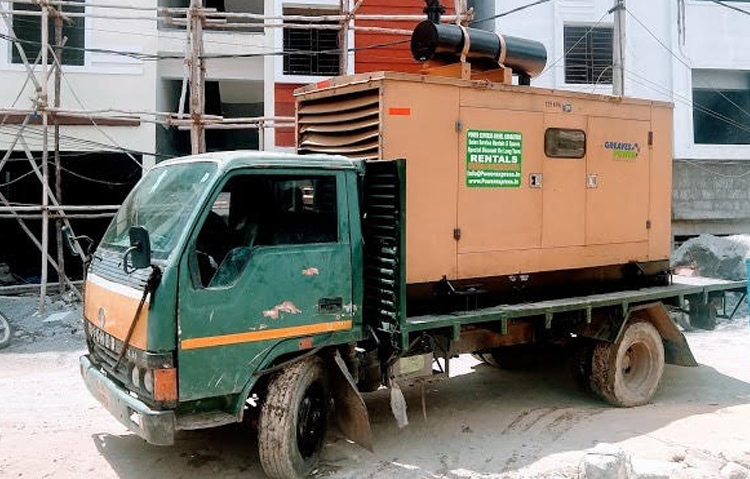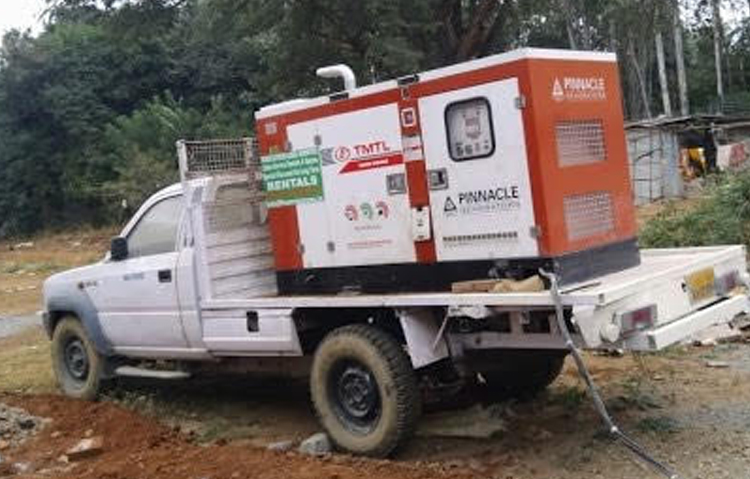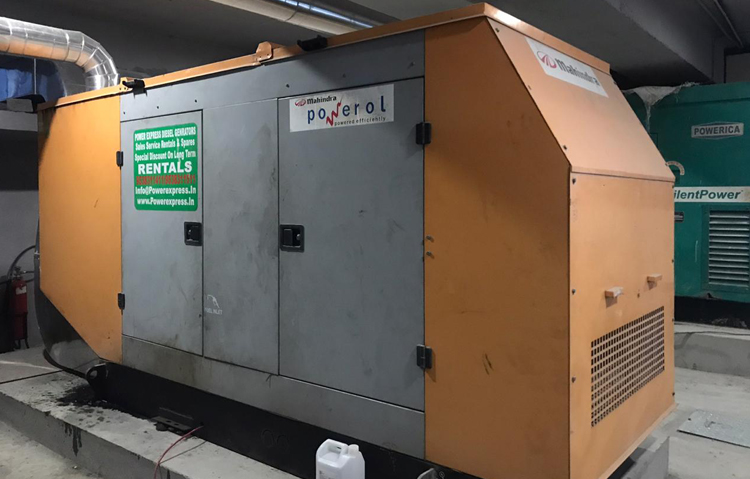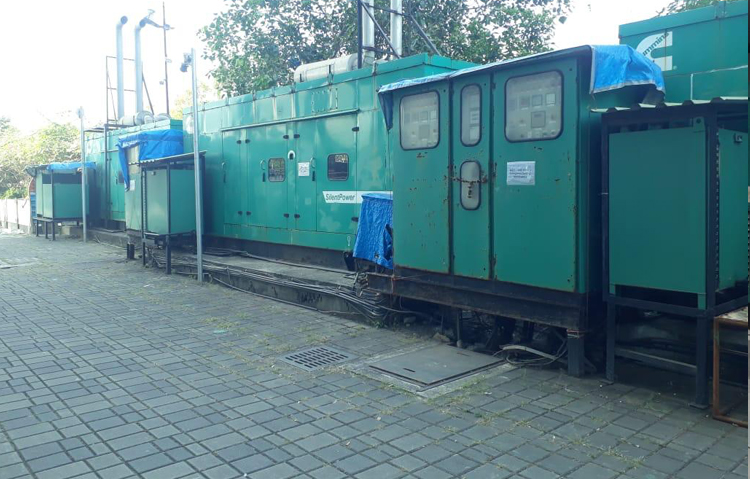 PRODUCT &nbsp RANGING FROM
RAPID RESPONSE​
Equipment is available at short notice and can be delivered and installed rapidly to meet your needs.
REDUCE RISK
We train our teams and maintain our equipment to the highest standards, reducing your exposure to any associated risks.
TURN-KEY SERVICE
Our specialist services include everything from initial assessment of needs to service backup.
FUEL FLEXIBLE
We are fuel flexible, and have power generators that can run on diesel, (gas including natural gad CNG, LNG, APG and LPG), heavy fuel oil (HFO) and solar thermal hybrid.
NO CAPITAL
Renting equipment eliminates the need for capital expenditure when purchasing equipment. It incurs no large down payments or interest costs and preserves your borrowing capacity.
FLEXIBLE CAPACITY
The installed capacity of our power packages can be increased or decreased as required. Equipment is available on a short or long-term basis, depending on your power and temperature control needs.
GUARANTEED RELIABILITY
Built-in redundancy and on-site technicians mean that you can rest assured that the power supplies by our power plants is reliable and will run 24/7 if needed.
COMMERCIAL FLEXIBILITY
Need to increase or decrease how many generators are required during the contract? No problem, We can work with you to agree flexible terms that make us both happy.
Download our company brochure here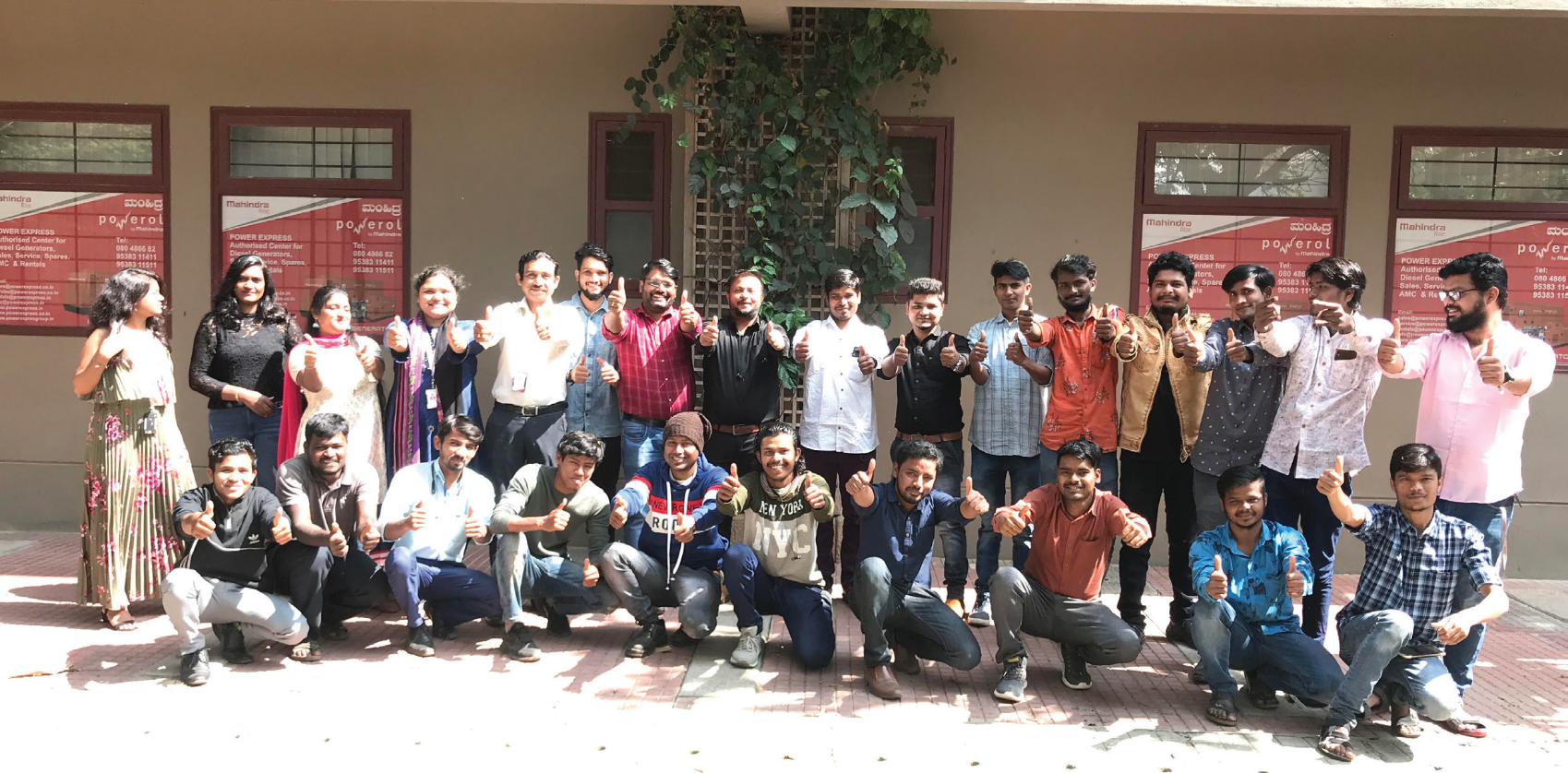 Our Team
Power Express Gensets
We're always eager to meet fresh talent, so check out our open positions.
Phone: +91 95383 11411
+91 9071480800
Are you having a question, or want some help from us. Don't hesitate, call us today
What Our Customers Have To Say
Laxman Kumar Giri
We have AMC with power Express last five years,they are service is very good, quick respond, easy to communicate with service vendor and technicians. Professional service..
Vidya Biral
I have a wonderful experience with Power express, thanks to Power Express very helpful and quick to respond. Keep going with the work.👍
Shoaib Khan
Best in class service for generators on time delivery and services do contact for them for Hiring DG on rent and new Generators you won't be disappointed that's guaranteed..
Amy
I want you to know how much I appreciate the excellent service you provided, when I took one of my best clients to lunch. Your attention to detail, great communication skills, and ready smile made the experience even better than I expected.
Unnikrishnan Krishnan
Excellent in their Sales and Service, recommend for Complete Power solution for any segment including Diesel Generator, UPS , Servo Stabilizer, Isolation transformer..All the best team..
Sujeeth Kashyap
Very good and Professional team handling GENERATOR services. They can handle any kind of DG set . Very prompt and ontime services provider.
Raghvendra B
I have great experience from power express, they have very well supportive team, thanks to Vijayalakshmi, she was very helpful and quick response